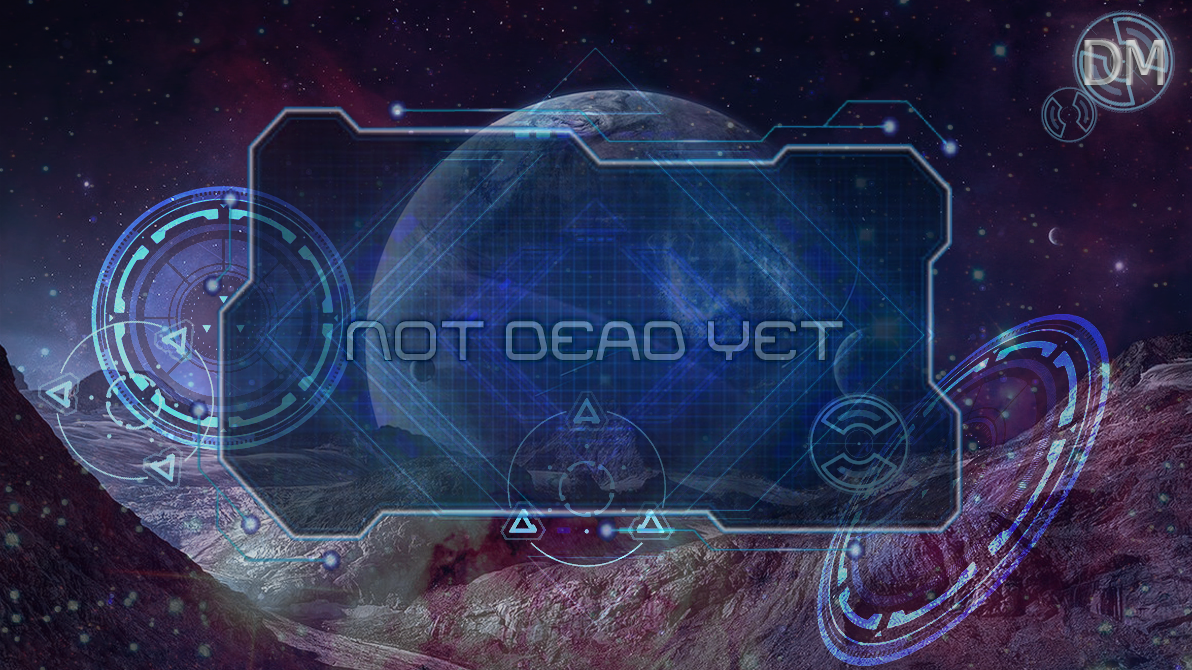 Not Dead Yet
A downloadable game for Windows
STORY:
Advanced Alien species across multiple conquered planets who live underground are invading, and you need to take the fight to them. You play as a soldier who has been captured by the invading alien forces. Escape from their spaceship prison and take them down!
CONTROLS:
WASD / Left Stick to move
Mouse / Right Stick to look around
Left Mouse Button / Right Bumper to shoot
Spacebar / (X) to jump
TEAM - Dream Machine:
Programmers:
Zachary Gilfoyle (Gun Mechanics, Player Stats)
Josh Nakhoul (Procedural Generation, Health)
Designers:
Amin Bahsa (Enemy + Level Design-Underground)
Solomon Hartmann (Weapon Design, Level Design-Above Ground)
Luciana Vessalius (Level Design, Art Assets)
Comments
Log in with itch.io to leave a comment.
The graphics on this are amazing.
Hello! I liked your game, it was super well done on the graphics side but there could be a little bit of polish on the actual gameplay side. Aside from that it was super fun to play! I made a let's play of your game here~
Really polished and fun. Great aesthetics and animations. Also like the amount of levels in the game.